Kaikoan Restaurant
Kaikoan is a restaurant located in the Hasedera temple. You can sit back and relax with a panoramic view of Yuigahama Beach from the windows at the restaurant. The restaurant offers a various menu including vegetarian curry, vegan meat pasta, desserts and drinks.
Spacious atmosphere in the restaurant
Opening Hours: 10:00 – 16:00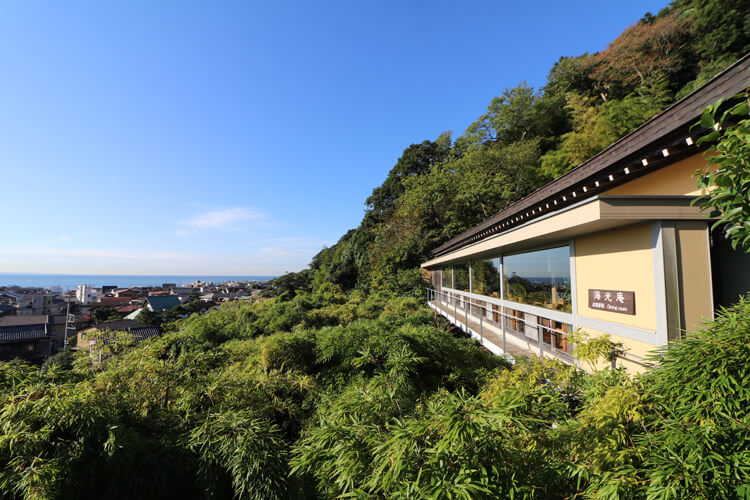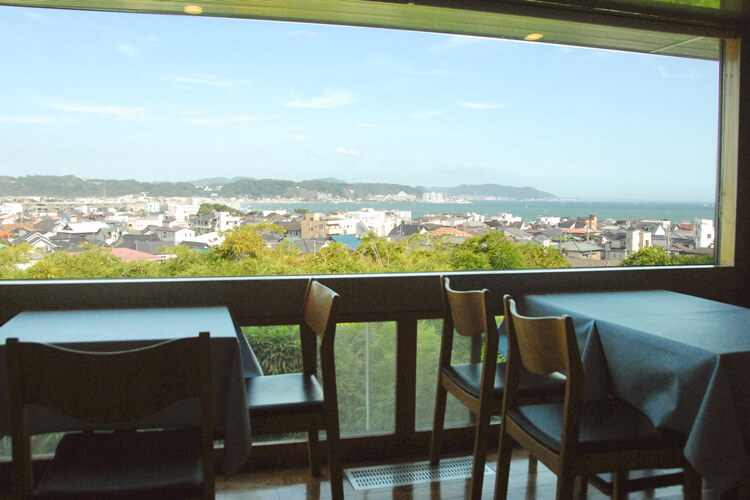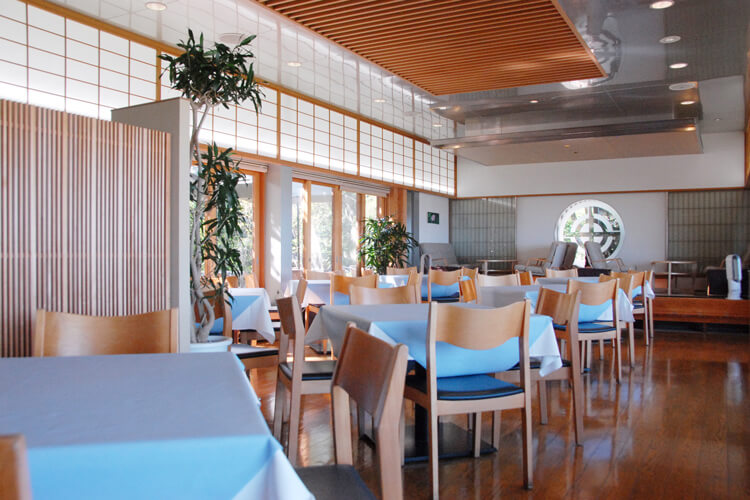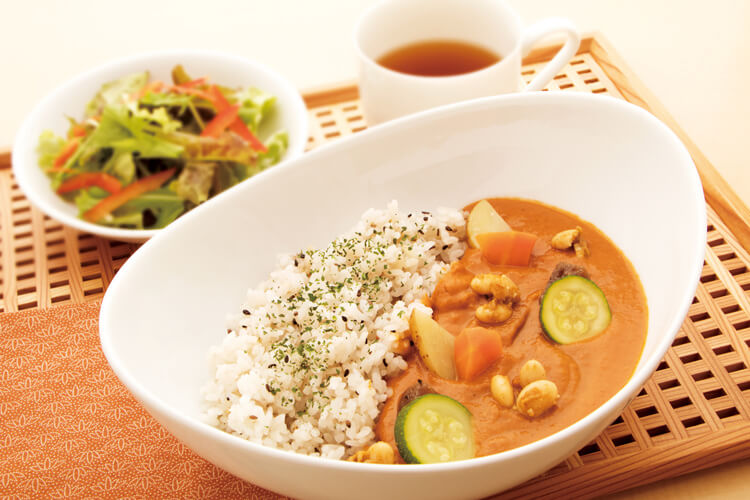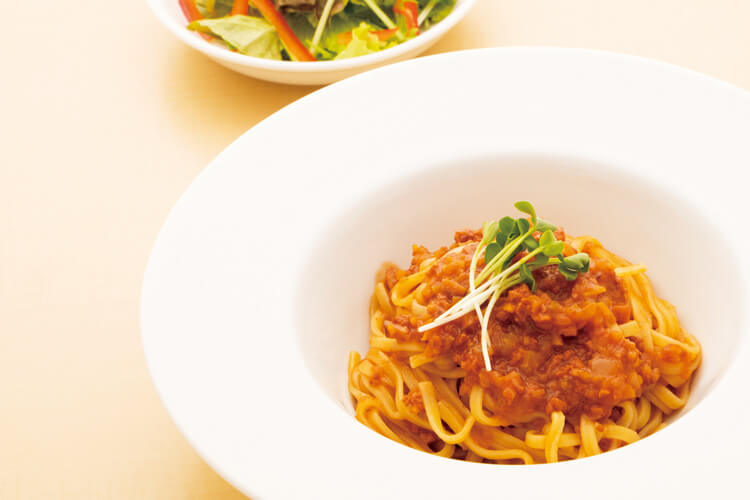 Teraya Cafe
Teraya cafe is next to the Teraya shop, welcoming visitors as well as foreign customers. Having quality coffee will make your day.
You are welcome to have a short break here
Opening Hours: 10:00 – 16:00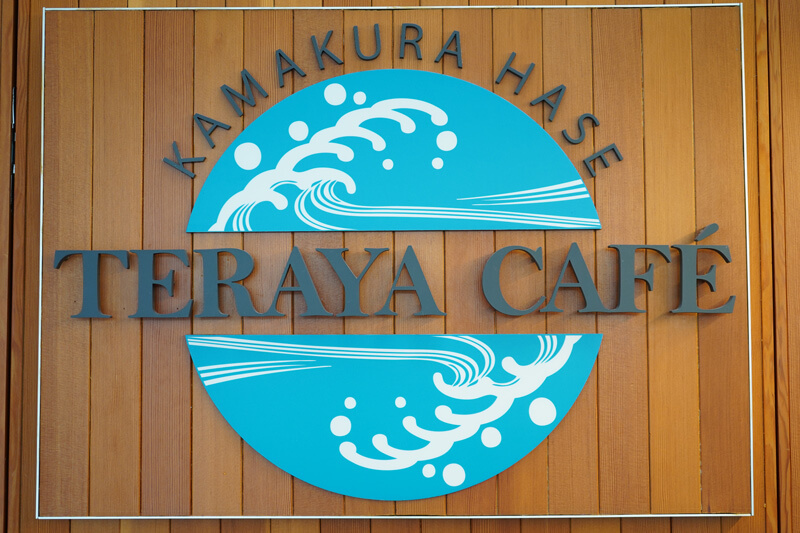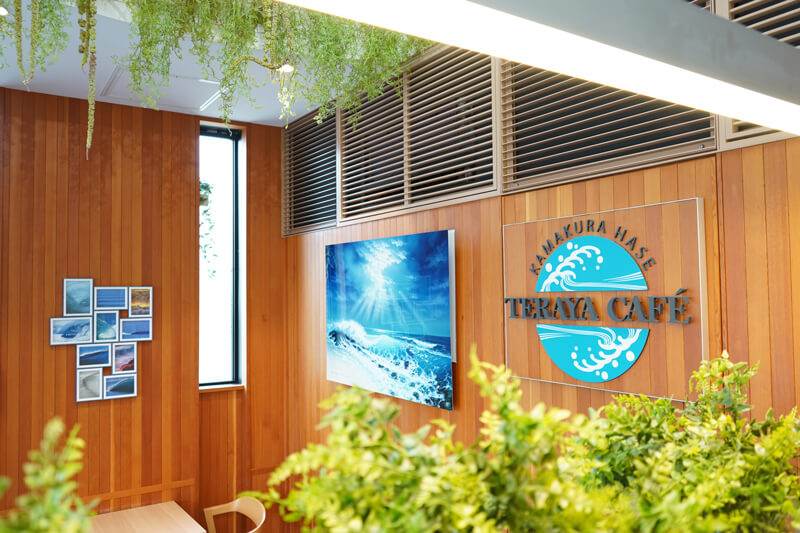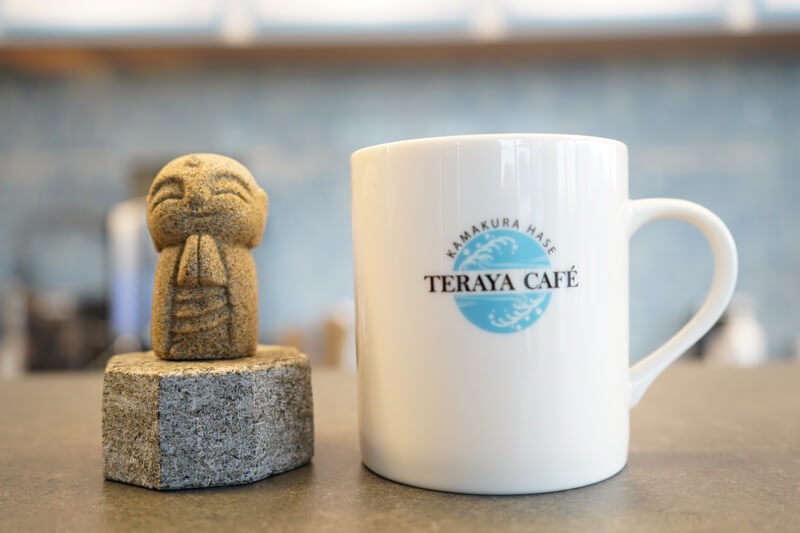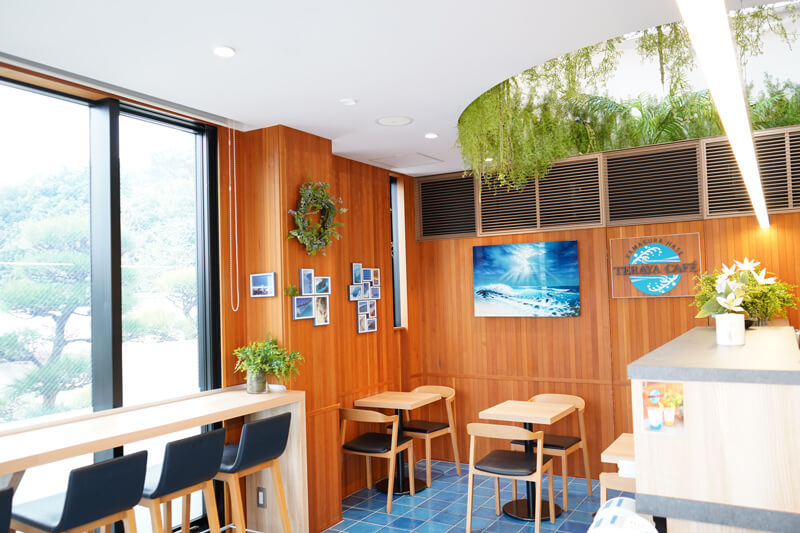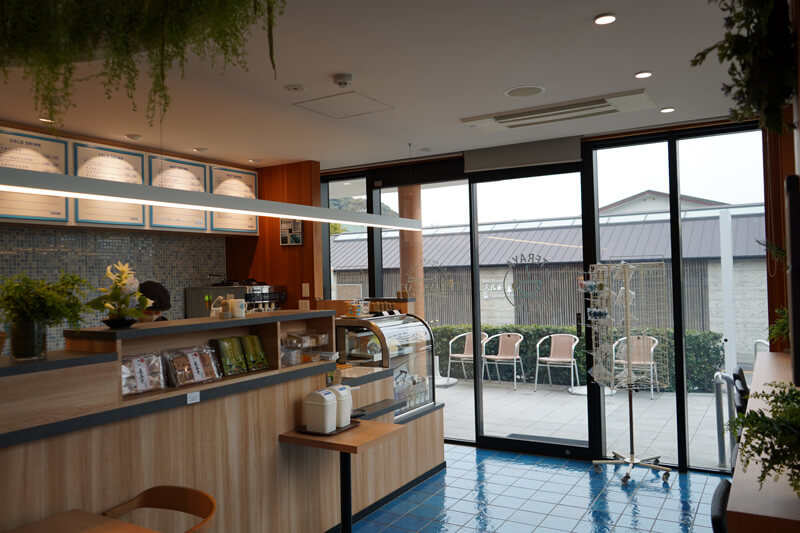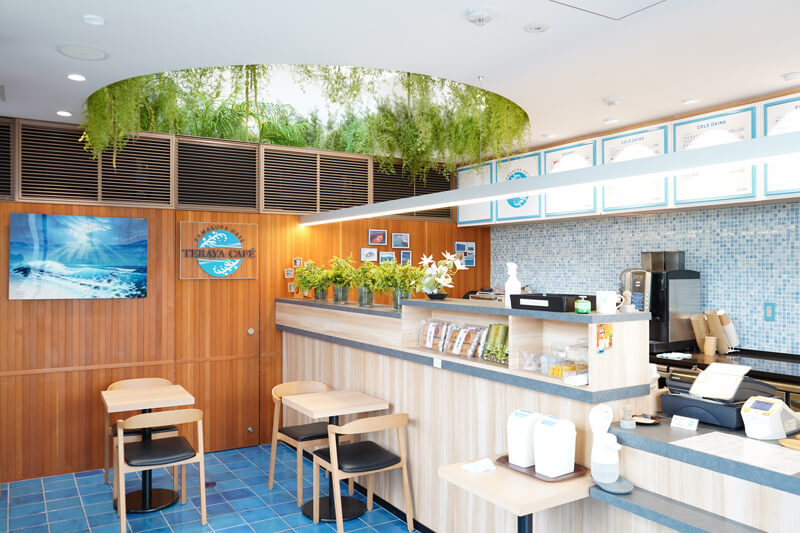 Nagomi Shop
Nagomi Shop is located on the corner of the ticket office. It offers a wide variety of items such as retort-pouched curry and pasta which are produced in accordance to the menu of the Kaikoan restaurant, Hasedera's special goods and many more.
Special goods and souvenirs
Opening Hours: 10:00 – 16:00